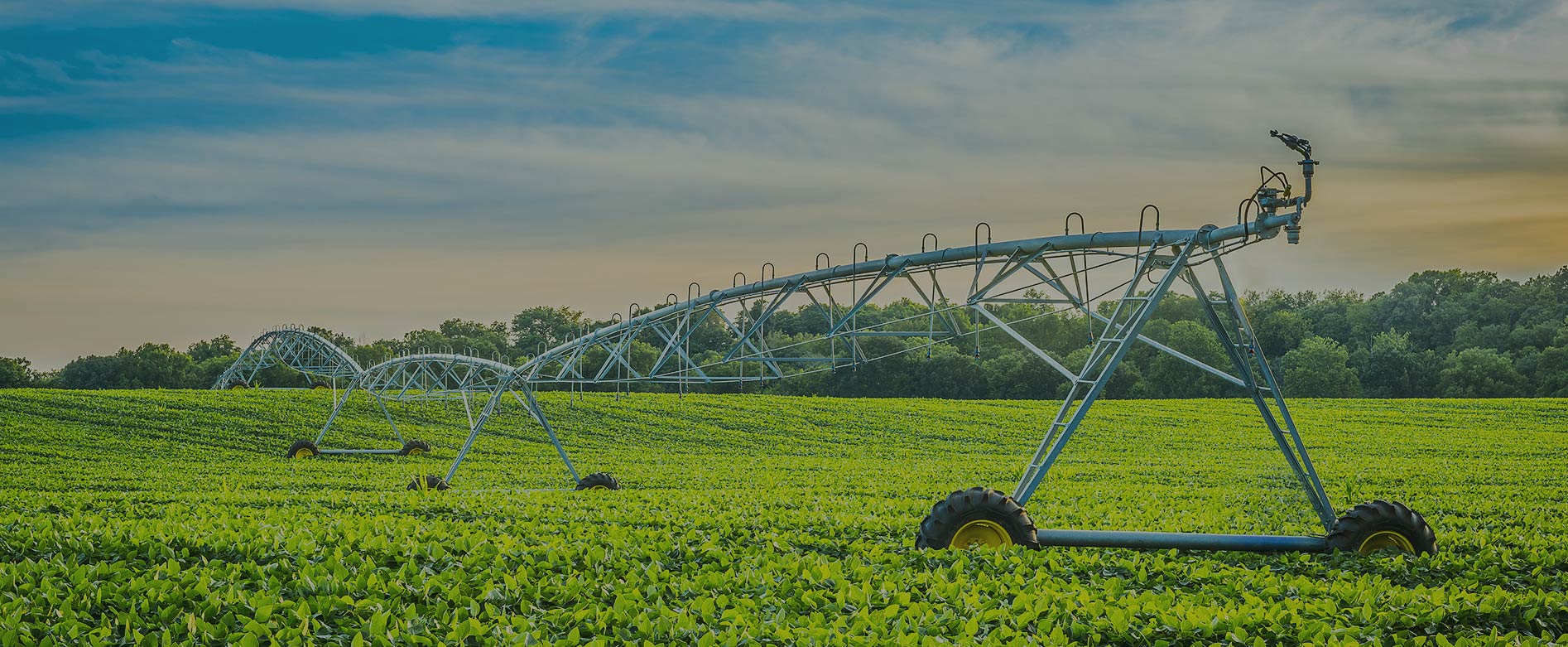 Welcome
to Glomar Tarim
Energizing Agribusiness performance

Discover More
Explore
our product ranges
Wide range of special products

See our products
ABOUT GLOMAR
PROVIDING THE NUTRITIENTS AND PROGRAMS THAT EMPOWERS
We are Agribusiness and Manufacturing Company dedicated to delivering reliable special fertilizers and plant protection innovations.
Serving international distributing partners and growers with our wide range of Agro-nutrients, hybrid seeds, and development programs in order to achieve a sustainable and profitable agribusiness performance has been our inspiration.
Thanks to the extensive international experience of our multinational team we are able to collaborate closely with growers and stakeholders in the international market which provided the required market intelligence for our Research and development (R&D) team to develop GLOMAR TARIM agricultural solutions
OUR PRODUCT RANGE
Glomar Products
WE ARE
DEVELOPMENT
ORIENTED.
The distinctive technical capability of our technical marketing team ensures our distributing partners have a complete range of tailored programs and support they need to better serve crop growers.
Our team of consultants stationed in the Middle East, Africa, and Europe are ready to provide market development programs and empower the technical team of distributing partners with the requisite technical know-how to handle the products and provide timely support to growers
FROM THE BLOG
NEWS & ARTICLES
Organic Matter: The source of life for the Soil Soil organic matter is the